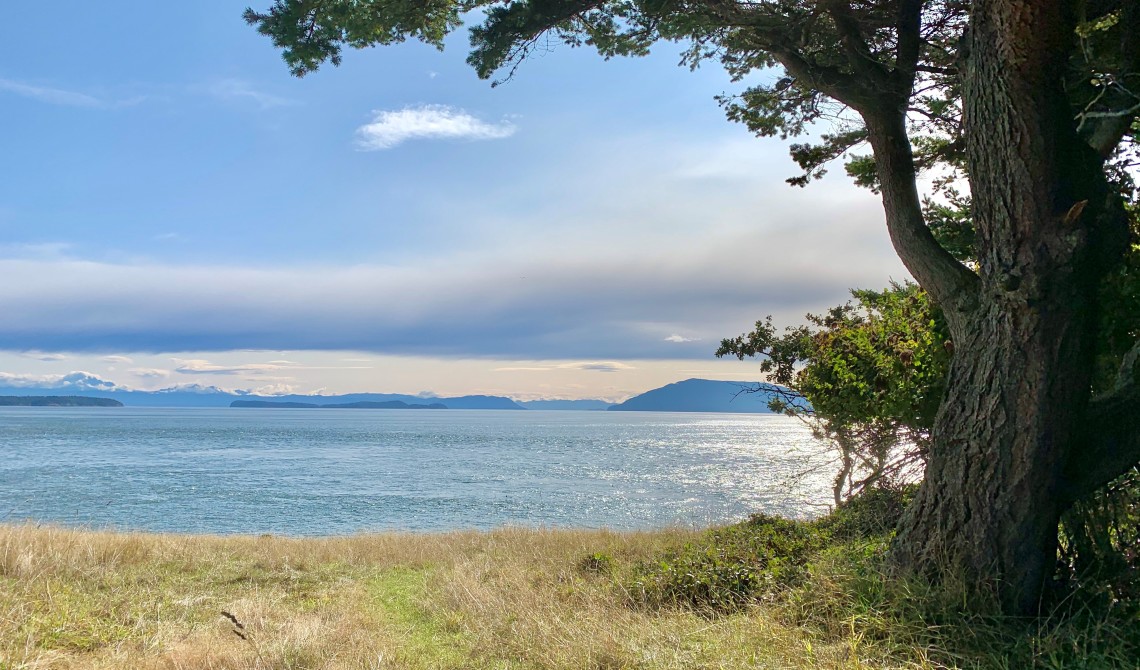 See your view through beautifully clean windows!
Chadam Cleaning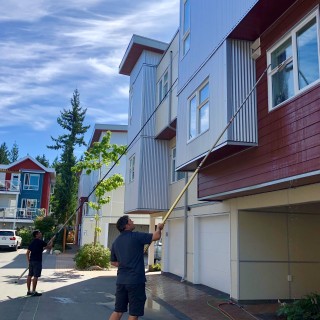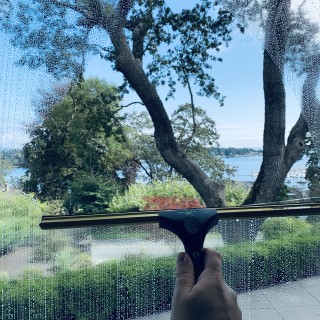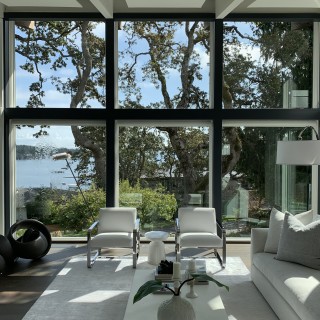 Window Cleaning Victoria & Sidney BC
We aim to brighten your day and your home by making sure your windows are cleaned to the highest possible standard.
In addition to residential clients, we also service condominiums, apartment and commercial buildings.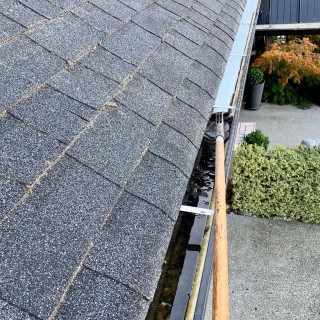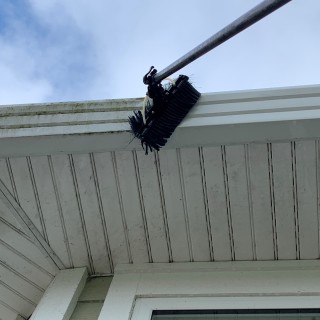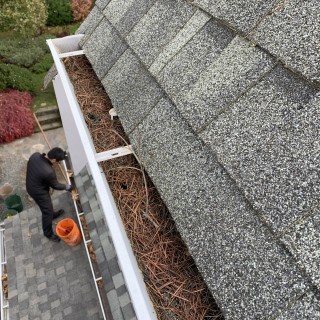 Gutter Cleaning Victoria & Sidney BC
For anyone desiring gutter/eavestrough cleaning, we are ready and able to perform interior and exterior cleaning at individual residential homes, apartments, condominiums and most commercial buildings. We are also proud to do these services with environmentally friendly solutions.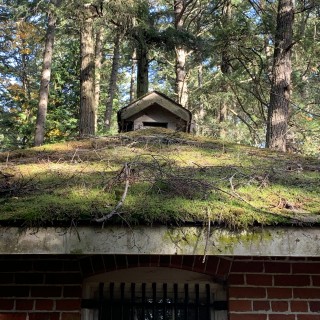 Additional Services
Whilst we focus on window and gutter cleaning, please feel free to contact us regarding any additional cleaning services such as: pressure washing, house washing, and roof moss treatment.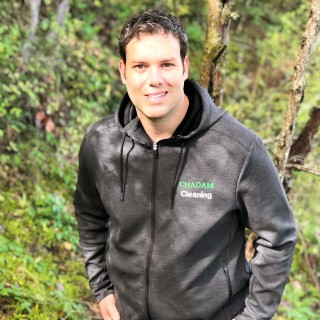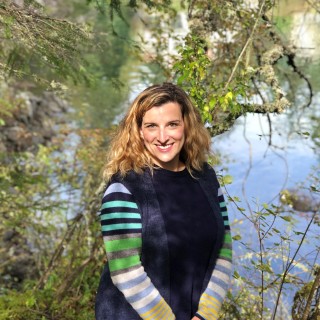 Why Choose Us?
Over 16 years professional cleaning experience

Environmentally friendly cleaning methods

Fully insured: WSBC and Public Liability

Family Owned and Operated
Window Cleaning Victoria BC
Improve the view out of your windows with our expert workmanship and dedication to quality results. Our highly skilled window cleaning technicians are passionate about producing crystal clear windows. We take our job seriously, though we always have a smile on our face.
Take the hassle out having your windows cleaned by engaging the services of the most talented window cleaners in Victoria BC.
Gutter Cleaning Victoria BC
Is it time for your gutters to be cleaned? Save yourself time, money and hassle by getting our professional gutter cleaners to handle your gutter cleaning for you.
We look forward to helping you with first-rate cleaning services.
Pressure Washing Victoria BC
With our state of the art pressure washing equipment, we can restore your house exterior, driveway and pathways back to near-new condition. Enjoy the satisfaction of seeing years of grime, dirt and muck being power washed off your hard surfaces. Our pressure washing services are available for commercial and residential properties in Sidney, Saanich and Victoria BC. Give us a call today to request a power washing quote!
Roof Moss Removal
Get rid of that unsightly moss from your roof. Enjoy the satisfaction of engaging your local moss removal experts. Streamlined services that will have your roof looking great in no time. Excellent value for money cleaning services.